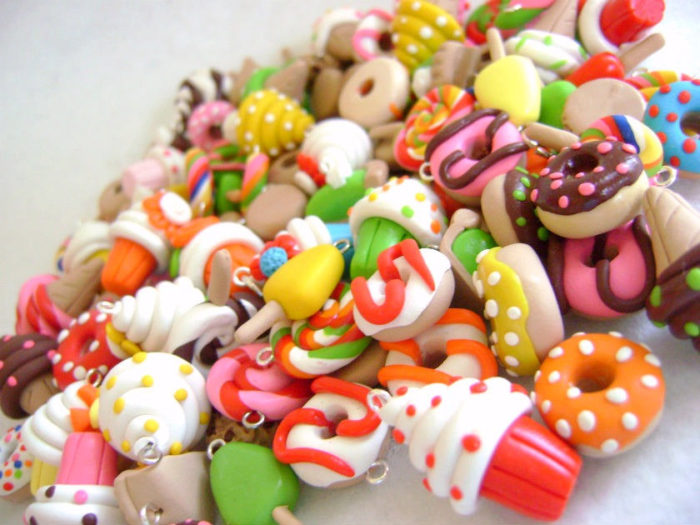 Our "BYOB Sculpting Events" are one of our most fun classes. This event mixes painting with crafting, creating a 3d object that you can even take home the same night!
During these events we teach guests the process of sculpting step by step, then, after the sculpture is completed we bake it for 15 minutes or so, and after our pieces are baked, cooled off and hardened we paint them with acrylic paints.
The class lasts about two or more hours depending on the difficulty and size of the pieces All materials such as the clay, paint and baking fees are included. Adults are welcome to bring food and/or drinks; we have tables and a fridge for you to keep your refreshments cold. 
You can find our upcoming events in our calendar and check which class you are interested and reserve your seats as soon as you can! Our space fills up fast!
kids are welcomed!
Class Duration: 
-2 or more hours depending on the project.
Materials Included:
– Polymer Clay.
– Acrylic paint.
– Brushes.
Price:
– $40 per/person.
[siteorigin_widget class="Sydney_Portfolio"][/siteorigin_widget]
[siteorigin_widget class="Sydney_Action"][/siteorigin_widget]