4-Hour day trip hike to a secluded destination to paint and then do yoga.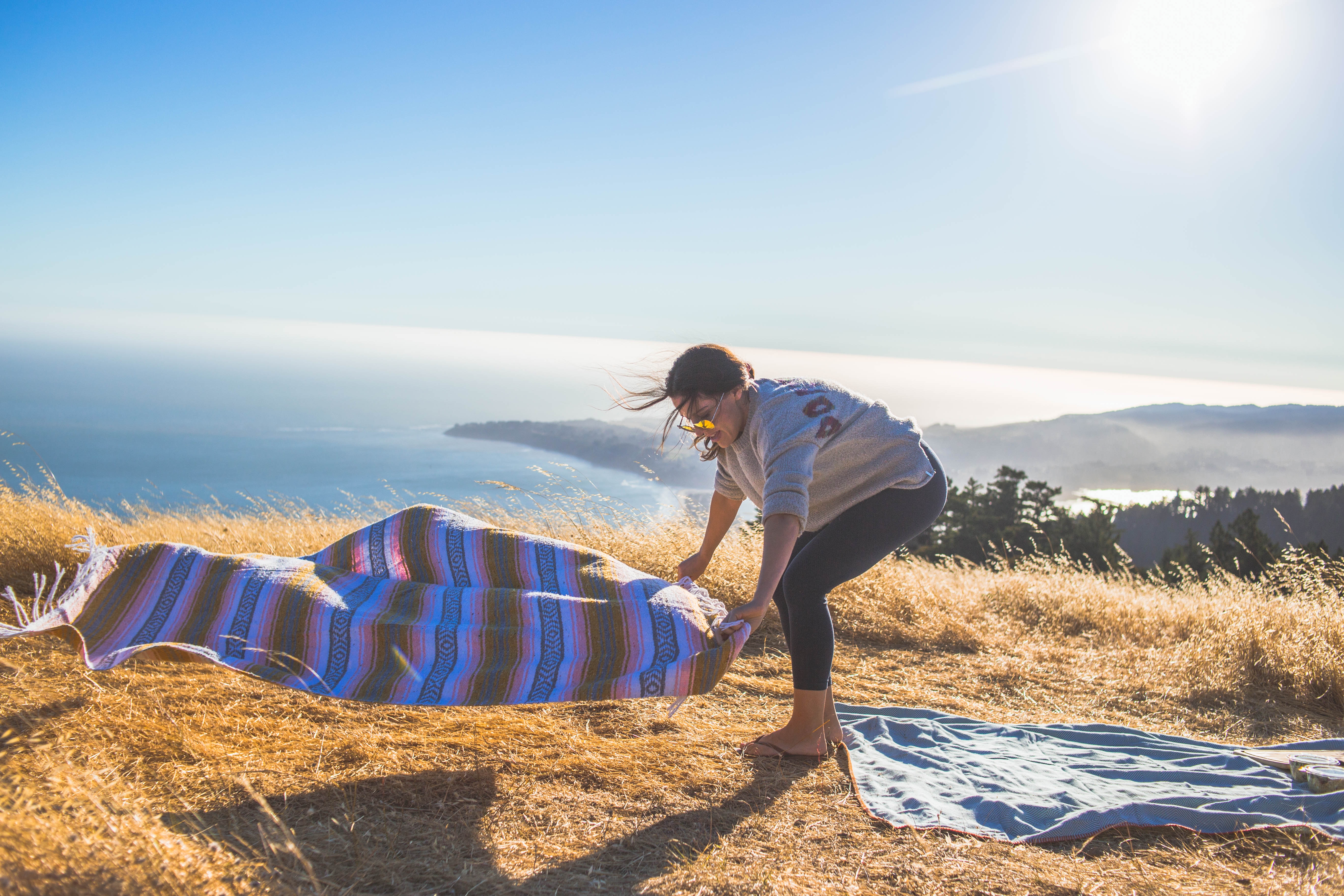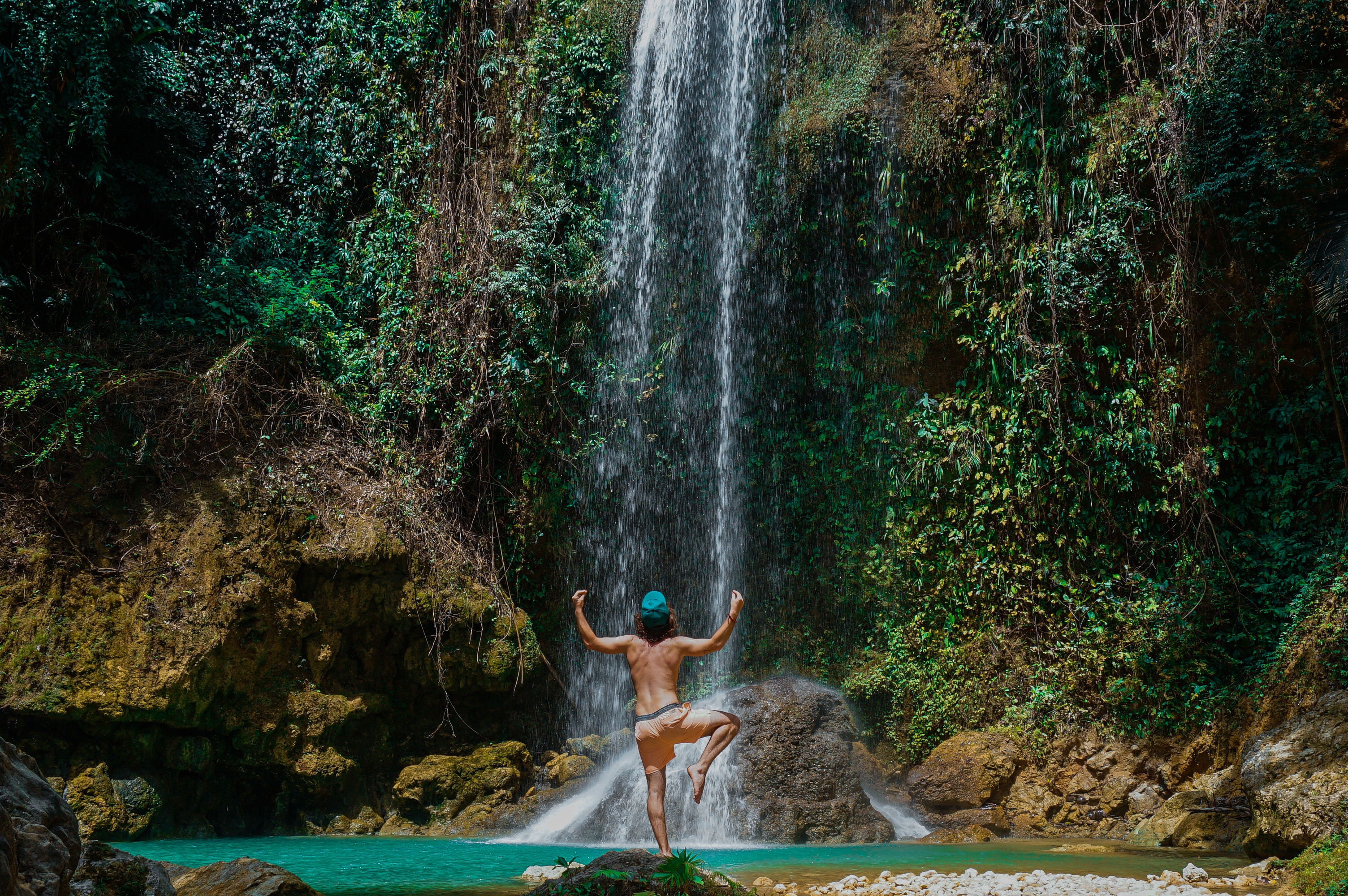 Join us on an adventurous hike on a selected location and experience Florida's unique fun, and exciting ecosystem.
Begin your tour by hiking some of the most beautiful and remote areas of florida's natural wildlife. Once you arrive at a selected spot, we will set camp for a 1.5 hour of painting and have a picnic. You may encounter a wide array of the park's wildlife so be prepared and bring some repellent. We will end the tour by doing some yoga on the trail opening and then after the class we will head back to the cars for your return journey.
Painting Materials such as:
2 Hours of painting class.
1 Hour of Yoga class.
1 Hour of guided hike.
Transportation.
Yoga Matts.
Food.
Drinks. 
Repellent.
Email us before booking to receive information about destination and exact location.
Confirmation will be received at time of booking.
Price is per person.
Minimum of a group of 4.
Max of a group of 8.
1200 Crandon Blvd, Key Biscayne, FL 33149
(ACROSS FROM) 10901 Old Cutler Rd, Coral Gables, FL 33156 
11100 Old Cutler Rd, Coral Gables, FL 33156