BYOB Public Painting Events
During our "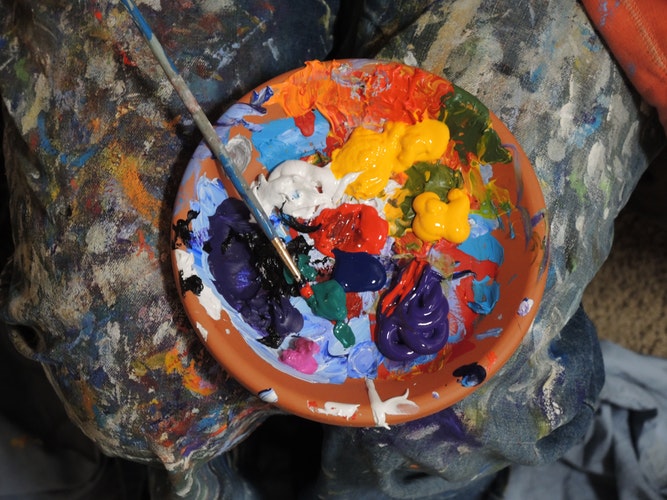 BYOB Public Painting Events" we open the doors to everyone with a passion for painting and for those who want to spend a nice night out, whether on a date or just to do something different.  Adults are welcome to bring food and drinks to help getting creative, we do not sell ANY type of alcoholic beverage. During these events our guests will use acrylic paint to illustrate a preselected piece from our gallery or one completely new with the guidance of an instructor . Our painting classes last about two hours and all materials such as canvases, paint, brushes and others are include.  You can find our upcoming events in our calendar online and check which class you and your friends are interested and reserve your seats as soon as you can! Our space fills up fast! We host public painting events every Friday and Saturday from 7:00pm until 9:00pm; kids are welcomed!

Class Duration: 
-2 hrs.
Materials Included:
- Canvas (size varies on painting)
- Acrylic paint.
- Brushes.
Price:
- $35 per/person.
BYOB Public Painting Events