Experience real fun and be part of the most interactive paint and sip studio in south Miami.
What makes Paint 'N Hang so unique? We believe the answer is our studio, friendly instructors and all our fun and diverse art classes. At Paint 'N Hang we have made our entire focus on the experience and memories we want our guests to take home. Our goal is to ensure a great time with the right vibe for the full enjoyment of painting and crafting.
Our team members are devoted to ensure a great time for all our guests.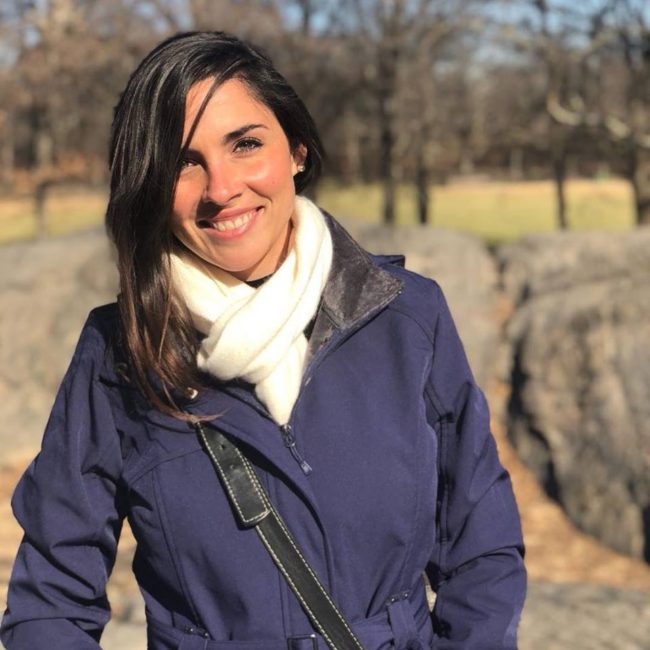 Yisleine Diaz
Owner/ Instructor
Aymee Valero
Terrarium & Sculpting Instructor