UNIQUE ARTS & CRAFTS EXPERIENCES!
Check out our fun events!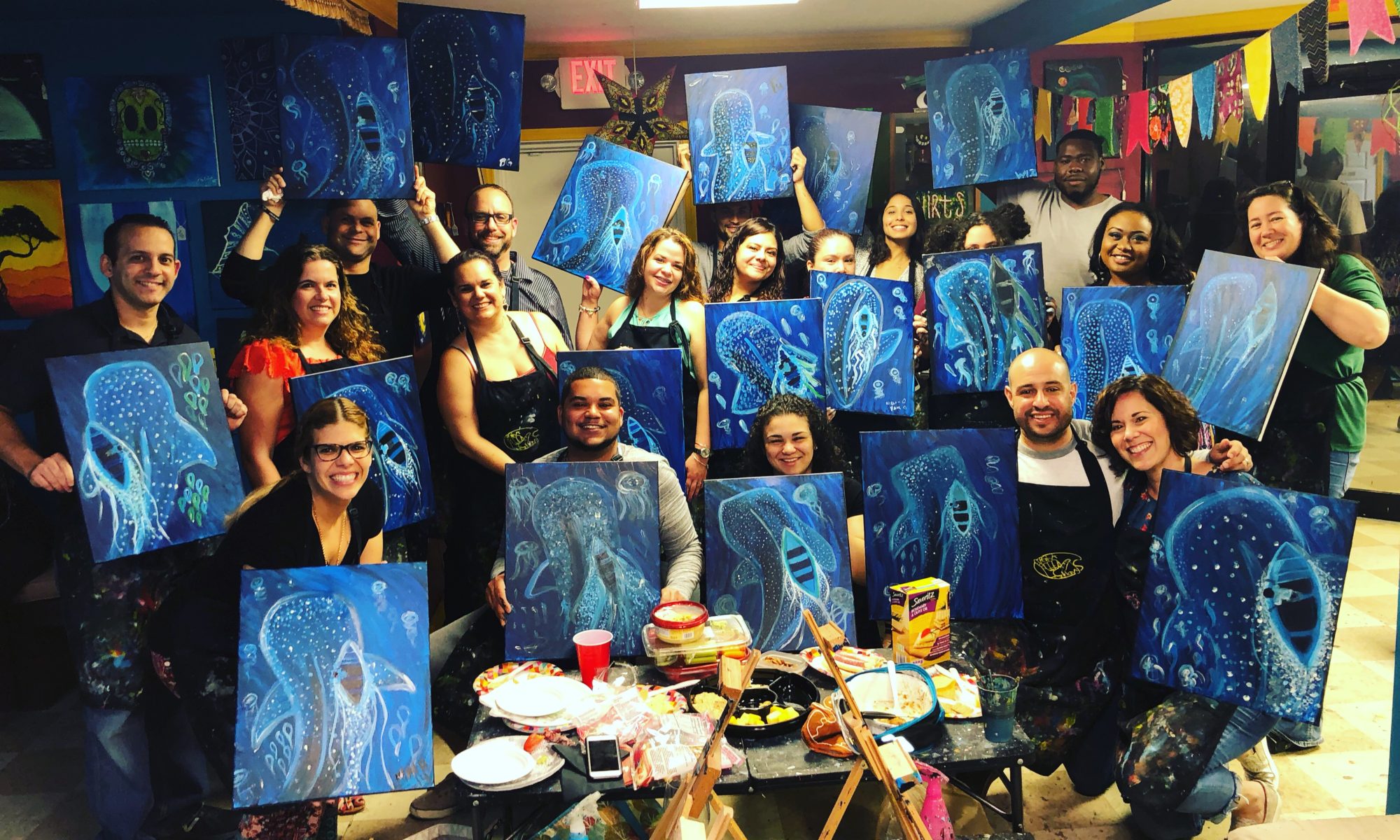 During our two-hour painting sessions, participants create a beautiful and unique paintings using acrylic paints while learning fun tips and tricks!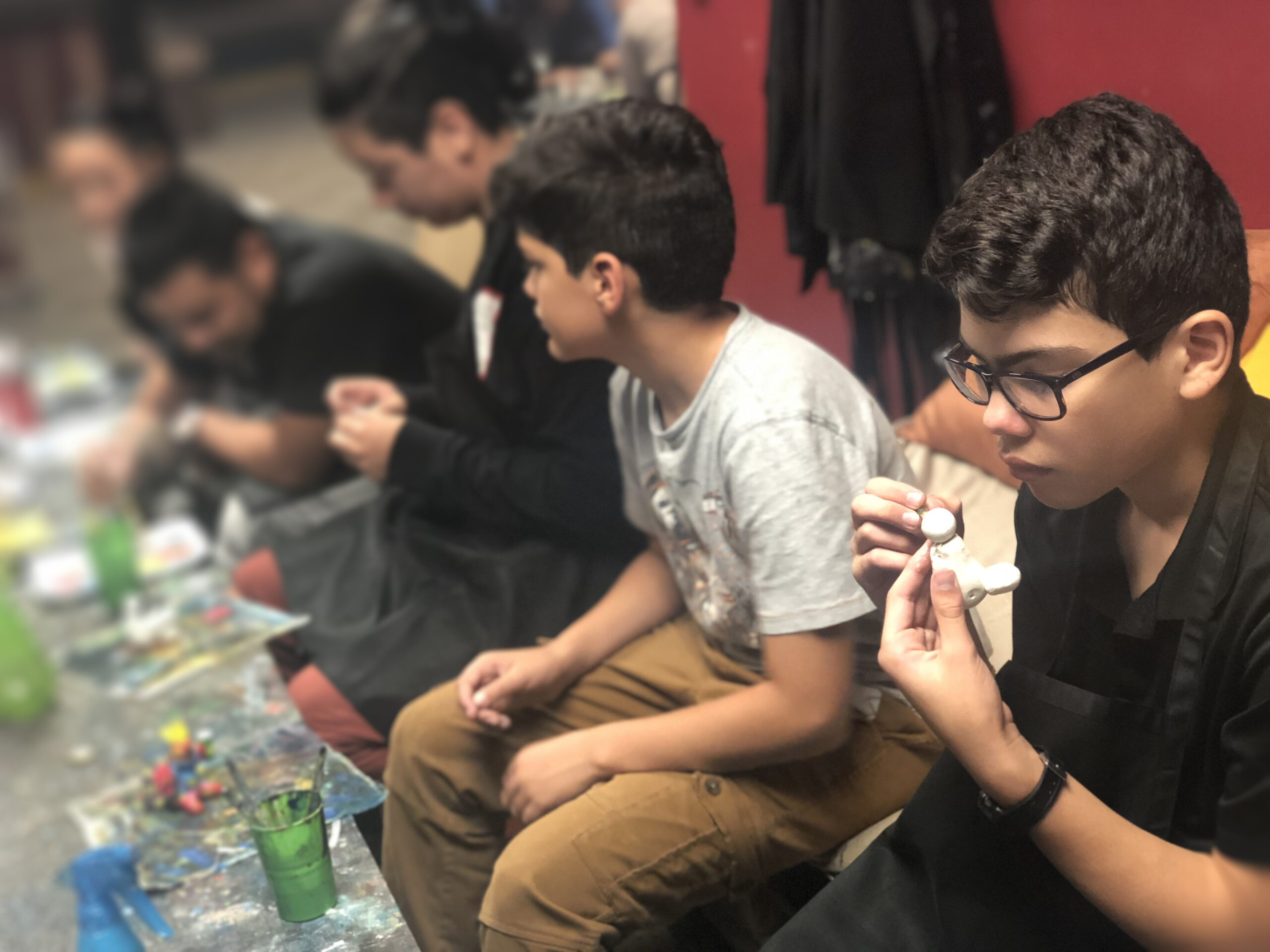 During these classes we create figurines using 'Sculpey' clay. Then, we take a mini 10-15 minutes break to bake the sculptures and have some refreshments, and afterwards we paint it using acrylic paint.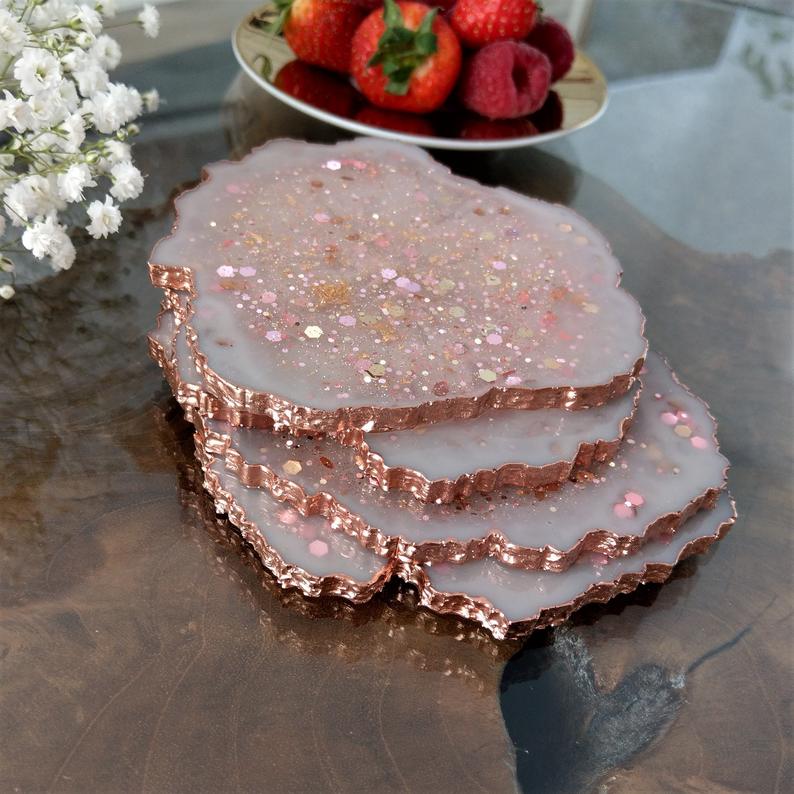 Get ready to get sticky and glossy with our NEW Resin Workshops. Sign up for this class and create a stunning one-of-a-kind piece. Learn fun techniques and use different materials including real crystals, glitter and more.​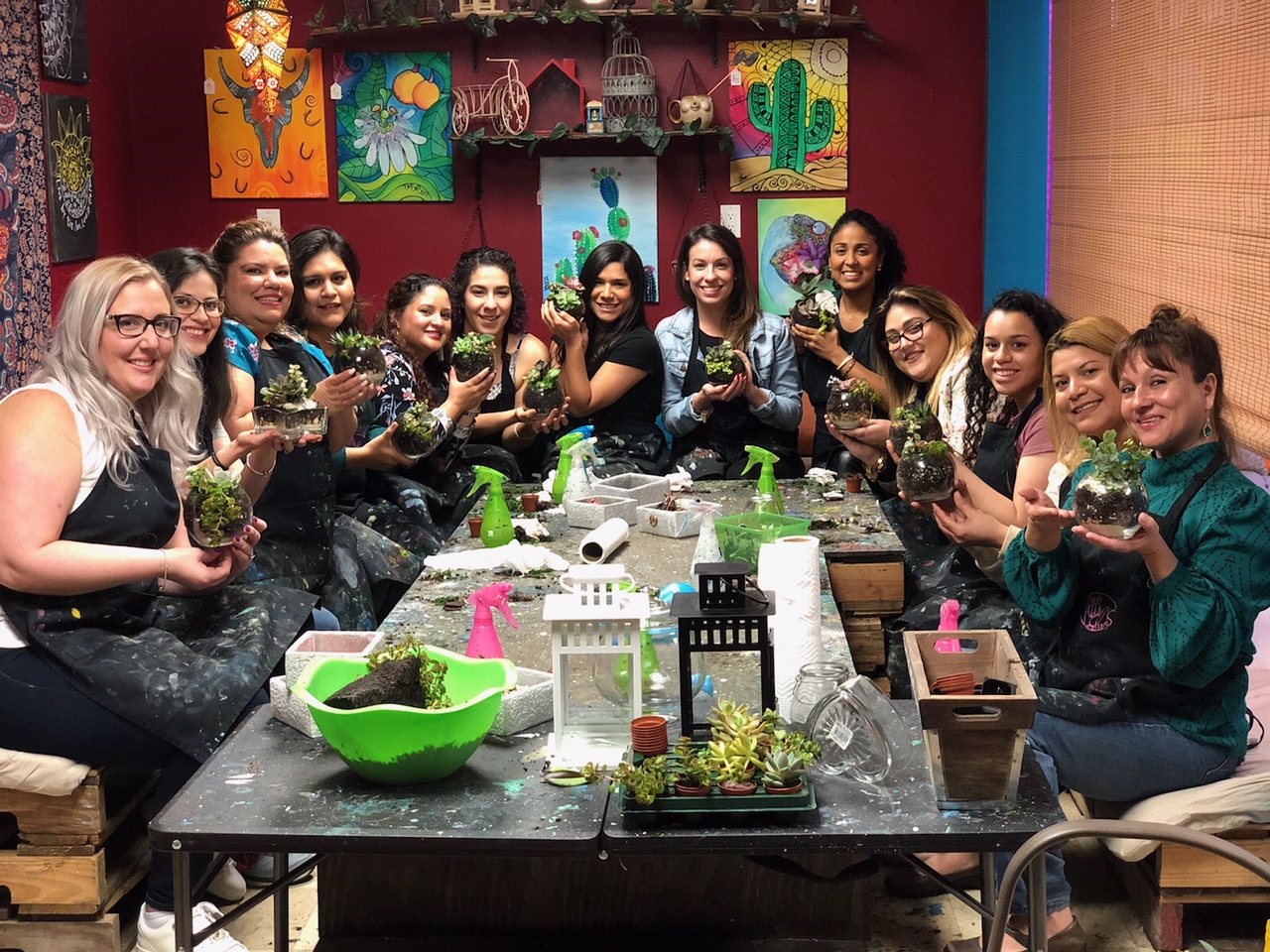 Choose from a variety of succulent, cacti and other plants and create your very own mini fairy garden.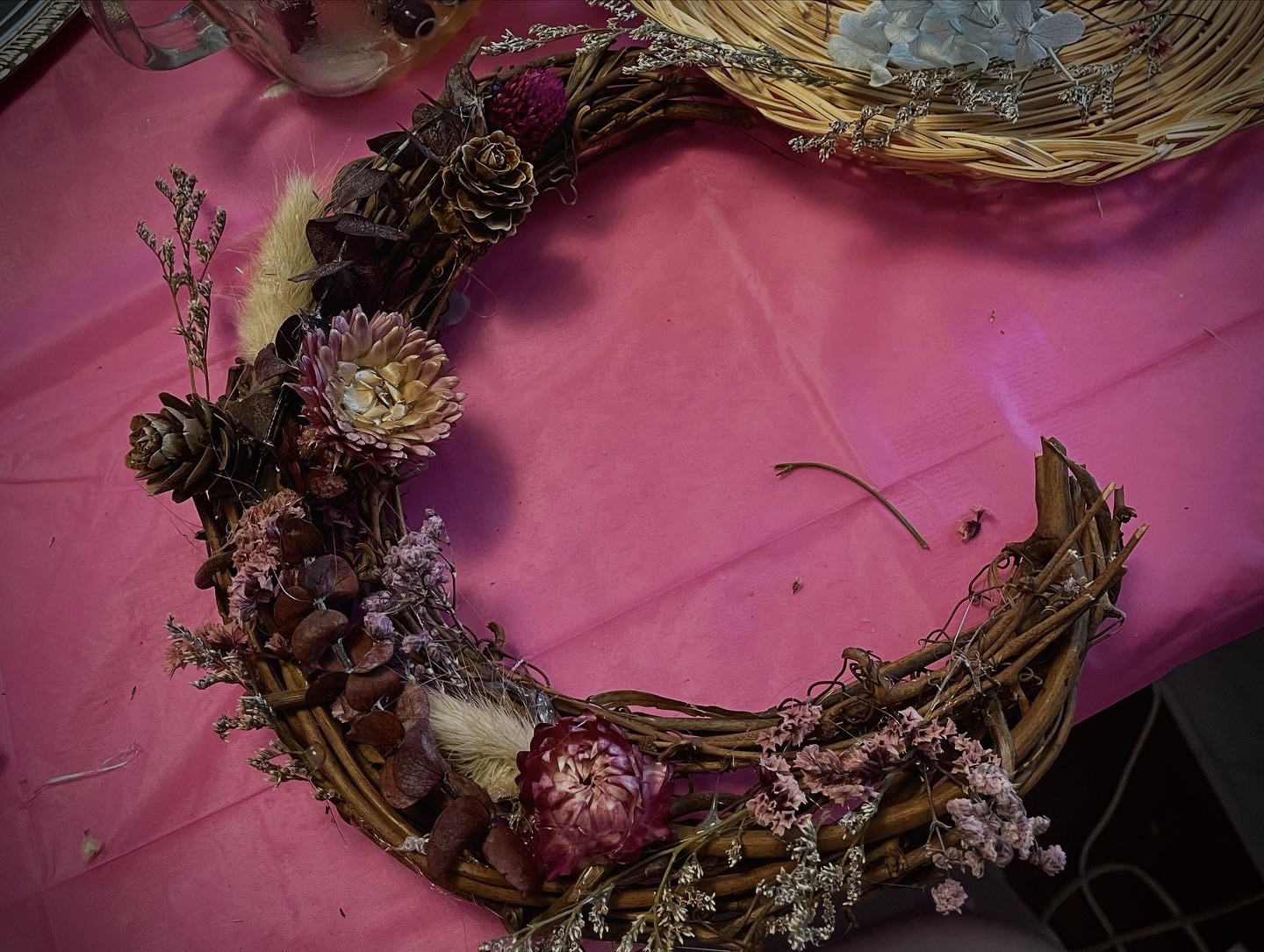 These events are perfect for those who feel like creating something unique! Choose from a variety of projects and using different materials create a unique art work.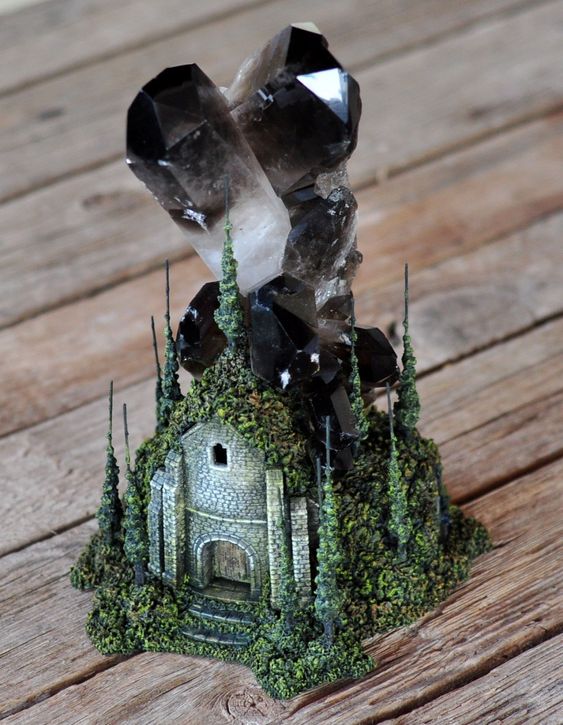 Participants will adorn a beautiful crystal specimen. We will create a sculpture around the crystal using polymer clay, then you will be able to paint your design to match your specimen!