Painting Events
During this two-hour painting event, and with the guidance of an instructor, participants will create a beautiful art piece using acrylic paints on canvas while learning new tips and tricks! ​
Sculpting Events
During these events we create figurines using Sculpey clay, we bake them and then paint them using acrylic paints. Best thing about this event is that you don't have to wait! Make-it, Bake-it and Take-it. One of our favorite and highly recommended events.
Terrarium Events
Create a beautiful mini fairy garden planting succulents and learn about the caring and propagation of these plants.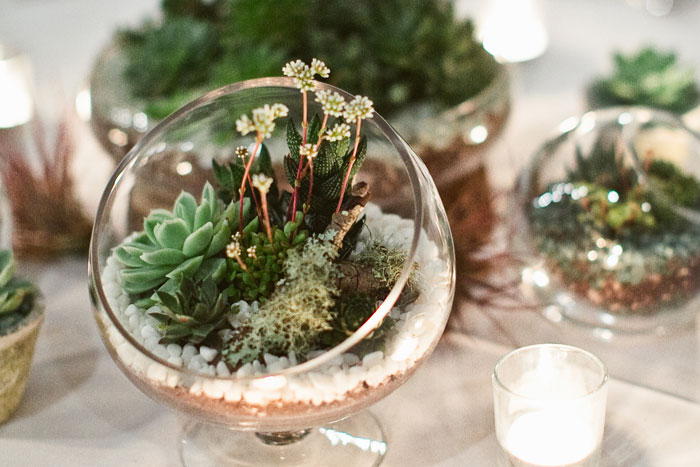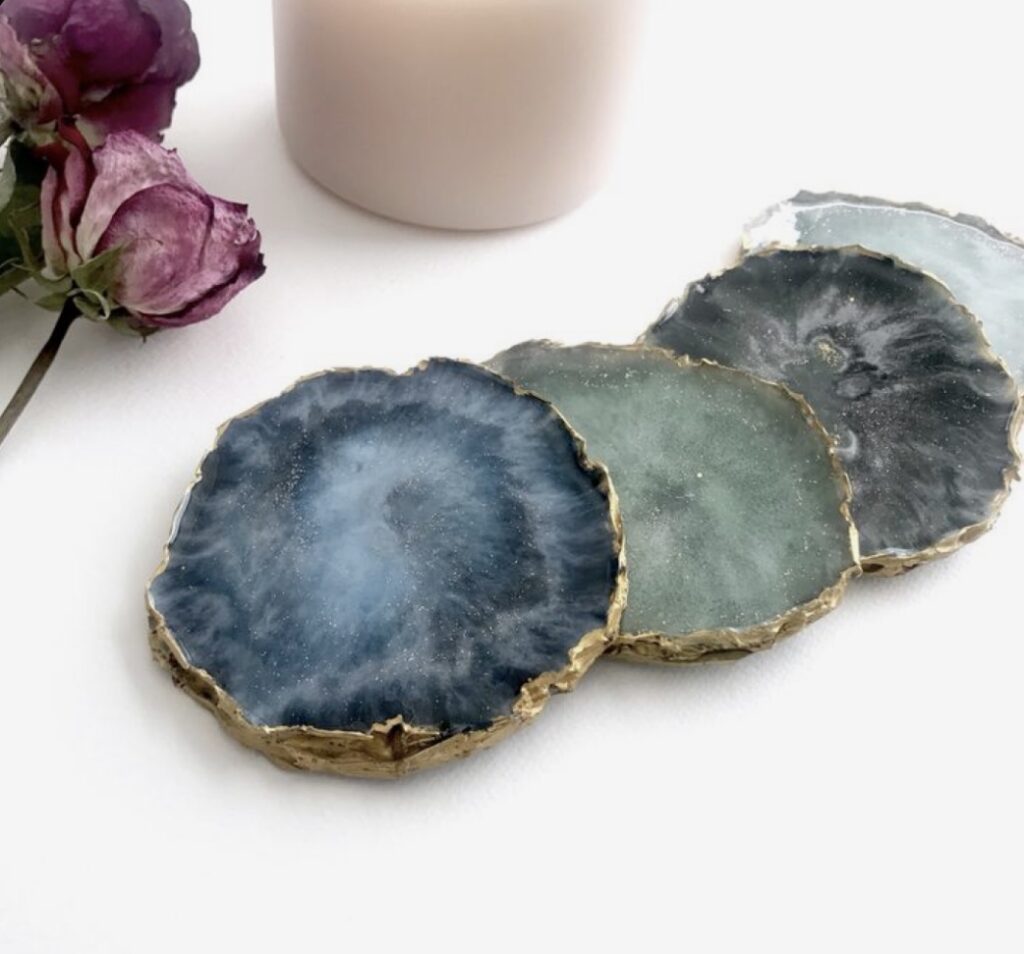 Epoxy Resin Events
Get sticky and glossy with our Resin Workshops. Create a stunning one-of-a-kind piece that everyone will absolutely love. Learn fun techniques and use different materials including real crystals, glitter and more.​
Dream Catcher Making
Learn how to weave your very own dream catcher and decorate it using different materials, real crystals such as amethysts, feathers and flowers.