Paint 'n Hang is an art studio in the heart of south Miami. At our small and quaint studio we specialize in different kinds of classes such as painting, terrarium making, sculpting, jewelry making, and pretty much any arts and crafts you can imagine. We love what we do and we like having fun while at it, so getting creative with our events and putting together different and unusual classes is what we do best. We want our guests to get out of the norm and do different types of arts. 
Our studio located in the Bird Road Art District, is a very friendly and homey environment suited for everyone. We are a team of very artsy and eco-friendly instructors so we created our studio using recycled materials and upclycled them to create the right environment and vide for the whole experience. We wanted a place where our guests could feel more at home; a place where they could feel comfortable unleashing their imagination onto a canvas or creating any other type of art. 
Our instructors are very friendly and welcoming, so if you're planning on coming solo, don't worry you'll have us. Our goal is to offer a different kind of paint and sip experience. We want you to come and feel at home in the right atmosphere to get inspired to create and take home not only a beautiful piece of art but also a memory.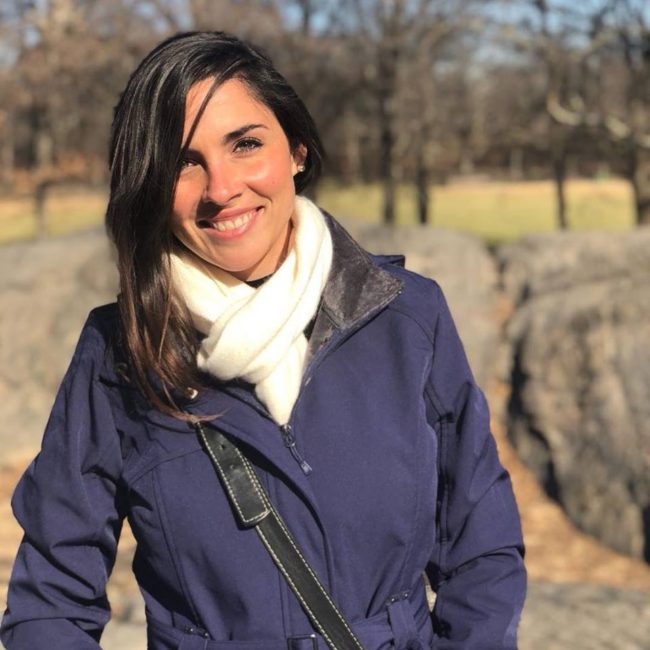 Yisleine Diaz
Owner/ Instructor
Aymee Valero
Terrarium & Sculpting instructor